Mary Dann – McNamee M.A.
Owner
As one of the most sought-after event coordinators in Southern California, Mary Dann-McNamee and her team of wedding and party coordinators have been responsible for detailed event planning and creative party consultation to many corporations and families throughout the country since 1991. From intimate weddings to extravagant upscale affairs, Mary and her team are known for their commitment to surpass the expectations of their clients' expectations, of which include many of Hollywood's elite. Mary's passion for the industry has allowed her to expand her consulting services both on-air and in written contribution to many well-known networks and publications including: "Inside Wedding" magazine, "Ceremony" magazine, Style Network's "Whose Wedding Is It Anyway," and "Married Away", WE Network's "Platinum Wedding" and a special segments of "Top Ten Wedding Destinations".
As a former luxury hotel Catering Sales Manager and Corporate Group Sales Manager for The Ritz-Carlton Hotel Company, Mary became experienced in negotiations, event management and hospitality. Her hotel experience helped cultivated long-lasting relationships with industry professionals, including some of the finest designers, photographers, hotels and entertainment specialists in the country. Mary takes pride in the continuing growth of her company and is now widely regarded as a high-profile business. Mary believes that it is her job to make her client's dreams come true, so more than just finding the perfect location for a wedding, she makes it a priority to get to know who she is working with to make the process as easy and enjoyable as possible. Mary attributes her calming and creative nature to her other passion — she holds a Masters Degree in Clinical Psychology with an emphasis in Marriage and Family Therapy. Her work with individuals and couples strengthens her listening skills, mediation ability and creative vision planning ability.
Mary has planned weddings for designers, writers, attorneys, catering directors, and for corporations. Some of these include: O'Melveny & Myers, Sony Music, Vogue Magazine, IMG, Nautica, Cloudbreak Entertainment and Pro Athletic Teams, such as Kobe Bryant, Austin Croshere and Malcolm Johnson. Coupling her therapy degree and extensive experience in the wedding industry, Mary offers advice and guidance to wedding planners throughout the country through career counseling and a 3-day mentorship program (a chance to shadow Mary as she produces a fabulous celebration). In January 2008,Mary launched gifts and stationery on her website which includes The Mary Dann Collection: Gratitude Notes and her custom created "Wedding Wands". These items can be purchased on her website along with her inspirational DVD's: "The Path of the Wedding Planner" and the "The Balanced Planner". Mary published her first book "Wedding Wisdom" filled with tips, insights, forms and photographs for planning a perfect wedding for yourself or clients. She presents educational seminars to wedding planners across the country, and inspiring tips for brides.
You can email Mary at m@marydann.com or find her on twitter @marydann.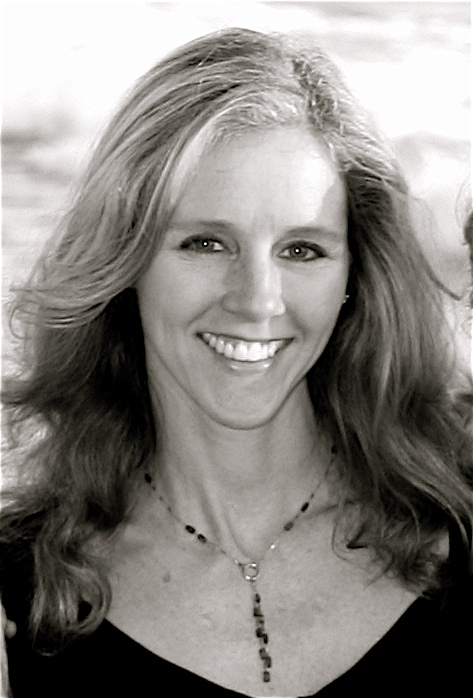 Melissa Churlonis
Event Manager and Day-of Coordinator
Since 2003, Melissa has been assisting Mary with day-of coordination, event production and wedding ceremony coordination. Long before Mary Dann asked Melissa to join her team, Melissa managed her own small wedding planning business in Orange County. She has outstanding references and skills tailored to assisting a bride and mother through the planning process. Melissa resides in Dana Point, a mother of three teenagers, and has been the ceremony coordinator at St. Edwards Catholic Church since 2003. The value in having planned hundreds of weddings is apparent in how she listens to your impressions and dreams and translates them into the mood and style you seek. Her ability to manage the ceremony and reception details with calm unobtrusive grace is her trademark.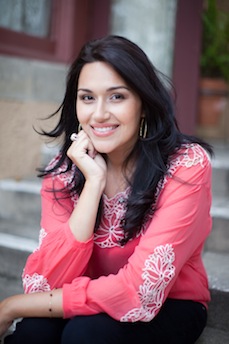 Janel Gonzalez
Event Manager & Day-of Coordinator
Janel joins Mary Dann Wedding & Party Coordinators with almost ten years of experience in public relations & marketing for luxury hotels and destinations. She's worked for high-profile companies such as Universal Studios Hollywood, The Ritz-Carlton Hotel Company and the Pasadena Convention & Visitors Bureau. Event planning comes natural to Janel and it has always been her passion, personally and professionally. She is very creative when it comes to event design and loves to capture a couple's unique style, while adding warm touches to their day. Janel puts an emphasis on making her clients feel special and she prides herself on providing first-class service (it comes from her Ritz-Carlton days!) Janel attended the University of San Diego and received a Bachelor's Degree in Communications. She went on to get a Master's in Psychology and feels that it has helped her become a more compassionate and intuitive person. Janel is able to understand the dynamics of a couple's relationship and how it can come to play during the wedding planning process. She is able to mediate sensitive situations, listen effectively and manage a couple's stress level. When Janel is not busy planning your perfect wedding, she is busy planning her own parties. She loves to entertain, try new restaurants, travel and spend time with her new baby Alejandro.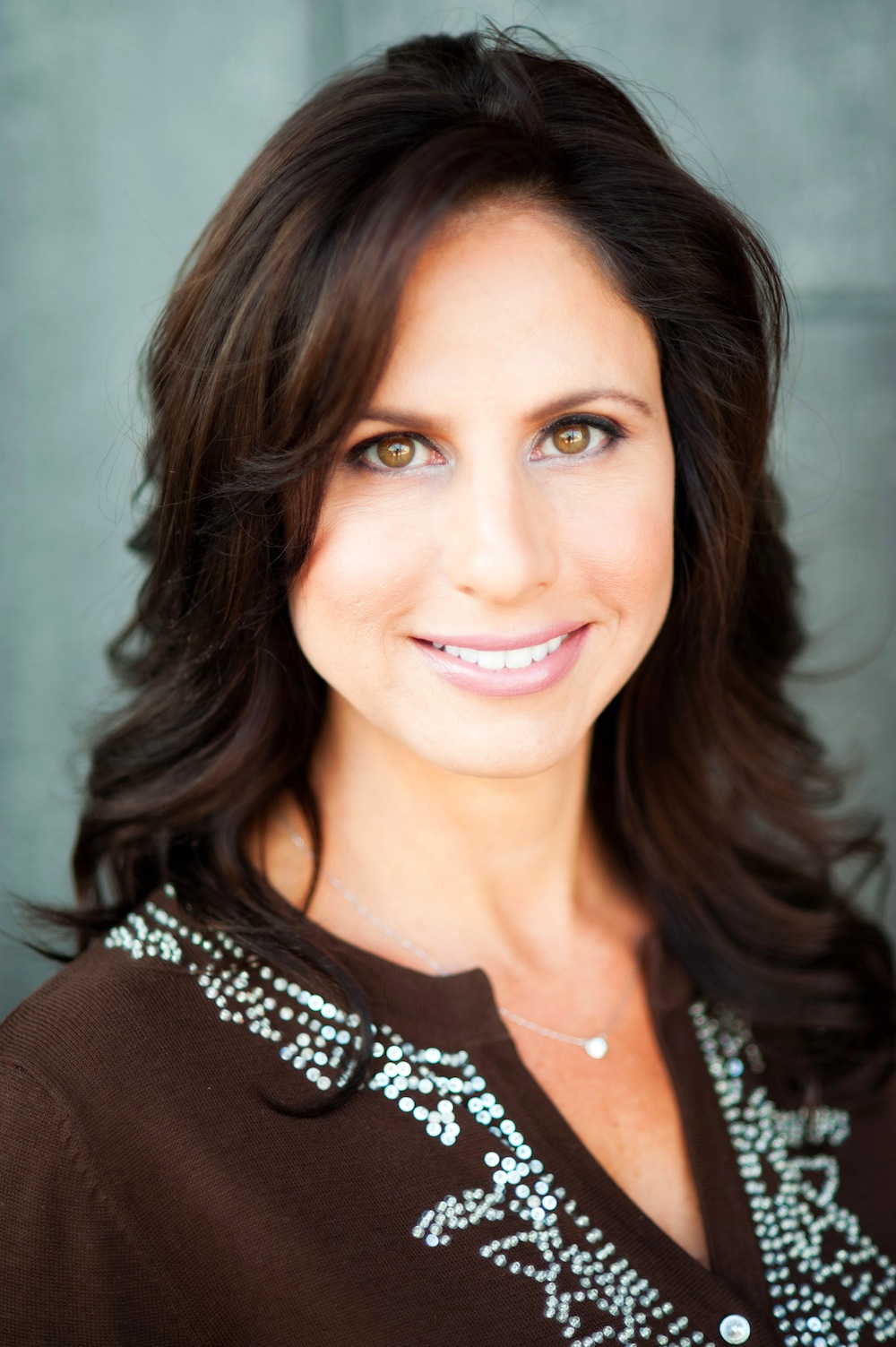 Rose Broghamer 
Day-of Coordinator
Rose joined the Mary Dann Wedding and Party Coordinating team in 1999. For over ten years, she has brought success to countless events with her friendly and charismatic personality. Always thoughtful, Rose is able personally relate to the unique needs of each and every client. She prides herself in taking every step possible to ensure your planning process and wedding day is enjoyable and stress free. Rose has had extensive experience in the catering and restaurant industries. This allows her to provide valuable input for clients. She is also a successful Realtor and interior designer, which speaks to her talents to assist clients with production design, wedding décor, and contract negotiations. Rose does a remarkable job at providing the necessary business elements to professionally run any type of event. When she is not working, you will find her reading, exercising, or hiking in the foothills. Her favorite activities include cheering for her kids on the side lines during soccer games. Rose's energetic attitude lays the foundation for a successful event.

Mimi De Grezia
Certified Wedding Consultant, Mimi DeGrezia has a Bachelors degree from Cal State Fullerton in Communications Advertising with a minor in Business Entrepreneurship. Mimi has been in the family restaurant business for over 10 years perfecting her ability to cater and plan large parties and events. She loves giving her customers a stress free, exciting, and exceptional experience. She prides herself on her ability to stay motivated, organized and creative. When shes not busy planning the perfect event, Mimi loves running marathons, traveling abroad, and cooking gourmet meals for friends and family.