Happy Tuesday!!
Spring is at our doorstep! This is a time when I like to reflect on life and new beginnings – both personally and professionally. Personally, I like to reassess my time with my family to make sure they know that they always are my top priority. Professionally, my goals have always been to be generous of myself and my time to others and to help other up-and-coming wedding planners as they navigate the waters of starting up their own businesses.
As you know, I offer mentorship opportunities just for this purpose. Participating in a mentorship allows you to shadow me and learn directly from me at one of our weddings and see how a Mary Dann event is executed from start to finish… but I am excited to announce an additional opportunity!
For those of you who may have a wedding where you feel extra guidance would be helpful, you can now participate in the Mary Dann Spring Consultancy Package. This package, which will be available for the next few months, allows you the opportunity to have me at your wedding for any number of hours that you feel you may need – including in the days leading up to the wedding and on the wedding day itself! I can be at your side throughout the day to offer you guidance or I can be your assistant for the day! If you are unsure of how to handle a delicate situation, I can offer you my advice based on my 20+ years of experience in this industry.
I know starting your own wedding planning business isn't easy – I've been there! And I wish that I had had someone to be my guide through some weddings where I may not have had the experience needed to execute it to perfection. I am excited for this opportunity to be there for you in these situations so that together we can handle any difficult situations that may arise and therefore execute your event flawlessly from start to finish!
If you are interested in participating in the Mary Dann Spring Consultancy Package, please email me at m@marydann.com for more information. Be sure to include the event date, location, and approximate number of hours you would be interested in. I look forward to working with you!!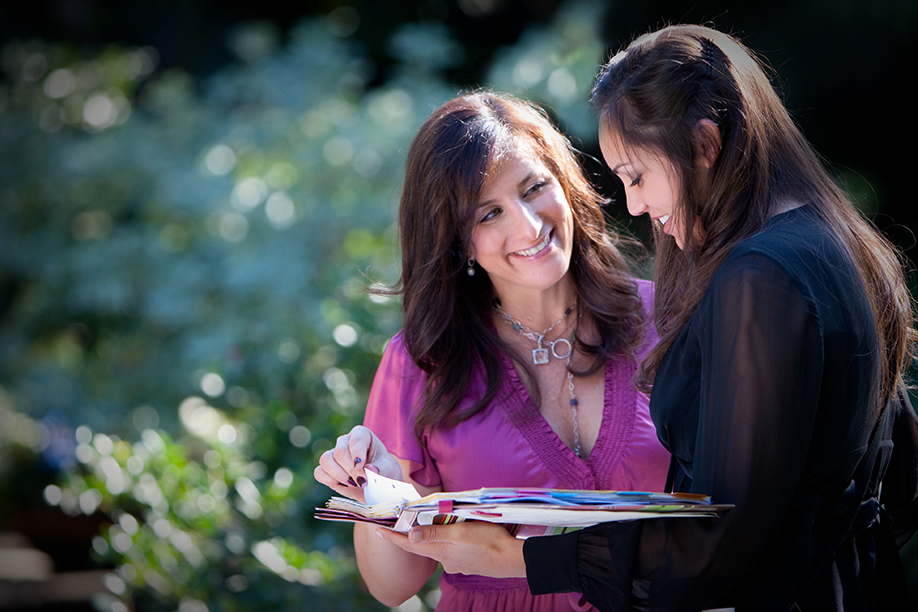 Much Gratitude,
Mary Dann